The Gaming Exchange is an exclusive exchange for Continent 8 customers to connect to other Continent 8 customers. We provide a VPN across our backbone network, in conjunction with third party circuits, to allow the customer to exchange traffic with other participated customers, at the lowest latency, securely and privately.
Why Continent 8?
Global connected network

The largest private network in the gaming industry.

Unrivalled experience

20+ years' experience working with the largest brands in the gaming sector.
Benefits
Lowest latency and highest performance guaranteed

Guaranteed local and remote reachability.

Private and reliable internet

Private connectivity with public IPv4 addressing, with an uptime rate in excess of 99.9%.

Highly secure ecosystem

Private internet, not attackable externally and protected by Continent 8.

Gaming Exchange portal

Access to a portal showing traffic flows within and outside Continent 8 to other gaming partners.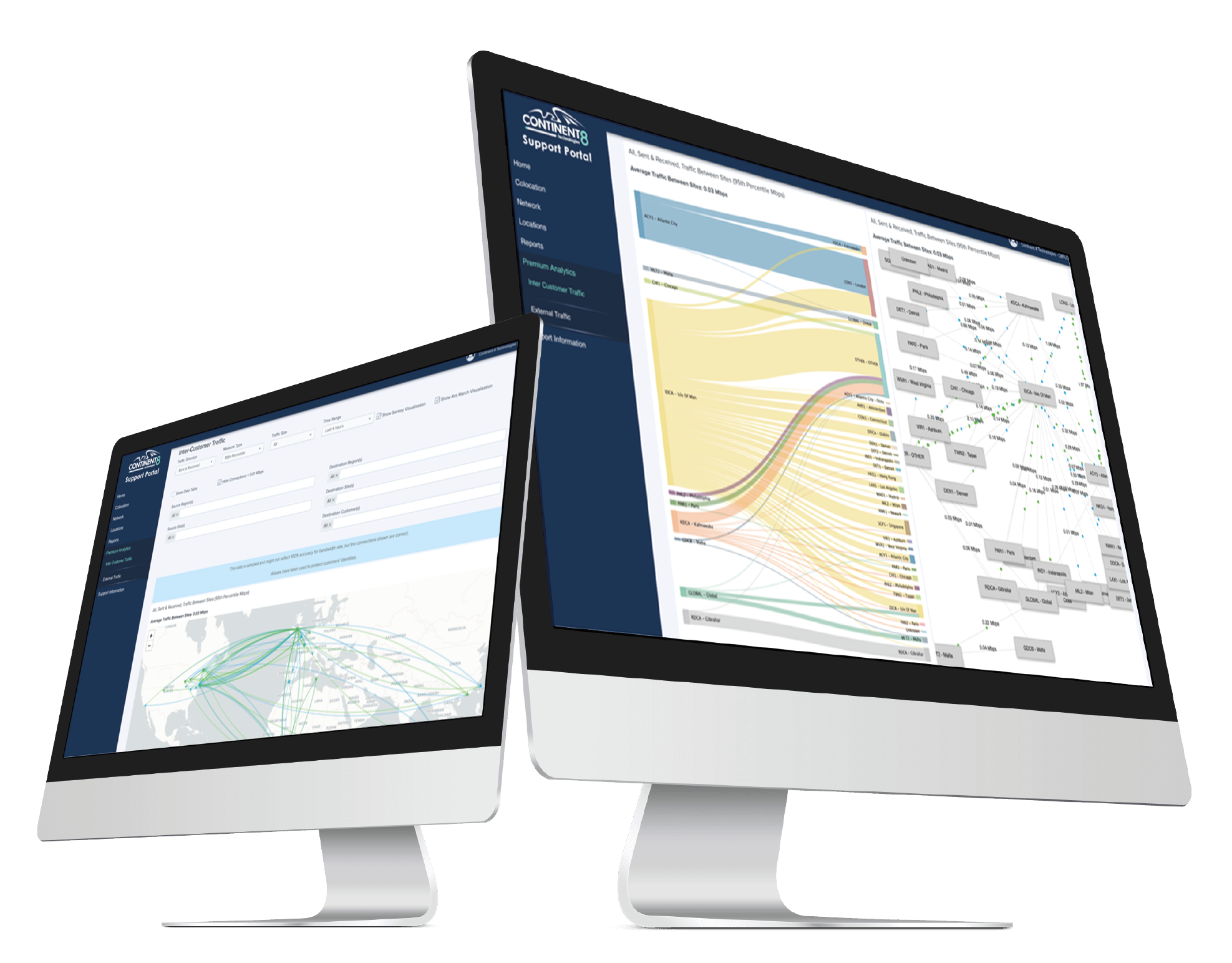 To discover more about our Gaming Exchange solutions, simply fill out this form.
Get in touch