Lalaine P. Vidal joins award-winning infrastructure provider as Business Development Manager and Christopher Caturay as Technical Solutions Architect
Continent 8, the award-winning global managed hosting, connectivity and security provider, continues to build out its presence in Asia with two key hires.
Vidal has more than a decade of experience in sales and marketing across a range of sectors including banking, BPO, real estate, telco and IT cyber security. Caturay is a cyber security professional with experience in the end-to-end process of deploying solutions and applying best practices for various businesses and in a range of sectors.
The hires form part of a wider push in Asia, where Continent 8 already offers infrastructure, connectivity and security solutions to a range of customers in iGaming and beyond.
The company's cyber security offering has seen exceptional growth in recent years, keeping up with the evolving cyber security landscape, and with cyber-attacks at an all-time high in Asia, Continent 8 can defend a customers' infrastructure against the growing number of threats.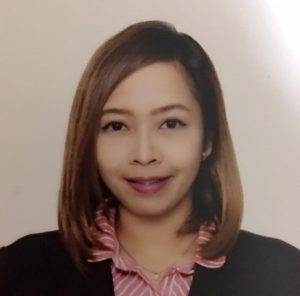 Lalaine P. Vidal, Business Development Manager at Continent 8 Technologies, said: "The opportunity to join Continent 8 was one I simply couldn't turn down. It is the leading infrastructure provider in the industry, and I am looking forward to using my experience in sales and marketing to drive the business forward and further establish its presence and customer base across Asia."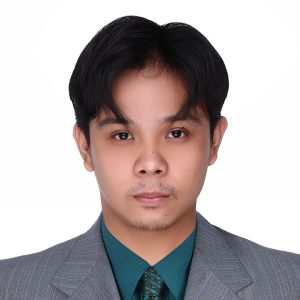 Christopher Caturay, Technical Solutions Architect at Continent 8 Technologies, said: "Asia presents unique challenges when it comes to infrastructure and cyber security. I'm excited to be working for a business that has a comprehensive and unique solution for businesses targeting the Asian market."
Peter Williams, Managing Director – Asia Pacific at Continent 8 Technologies, added: "Lalaine and Christopher are great talents and are a brilliant addition to the Continent 8 team in Asia. This is an important market for us and one where we have ambitious growth plans that we are actively deploying.
"Lalaine will play a vital role in introducing more businesses to Continent 8 and the award-winning solutions that we provide, while Christopher will ensure that customers are deploying the right products and services for their organisation. This localised approach, along with having feet on the ground, is what makes Continent 8 the go-to infrastructure and security provider for companies targeting Asia and other markets around the world."
Via network points of presence in Hong Kong, Japan (Tokyo), Philippines (Manila), Singapore and Taiwan (Taipei), Continent 8 connects Asia to the rest of the world over a high-capacity, fully redundant private network comprising 90+ locations.
Meet the Continent 8 team at ASEAN Gaming Summit, 21-23 March 2023 at the Manila Marriott Hotel.