Most corporate networks now span multiple countries.
To do this effectively every enterprise needs a high degree of flexibility, rapid scalability and access to a range of connectivity services to deliver the right foundation for their business.
Continent 8 has built a truly global network, spanning multiple continents – this unique, highly redundant network underpins Continent 8's global growth strategy and is now available to global enterprises and service providers, to do the very same.
Connect – Solutions for connecting your business
Develop local data centre partnerships
Continent 8's data centres are a hive of activity, with many industries and sectors represented, all housed with a common goal of maximising the availability of their services to their users or customers.
Many of these businesses interact with each other on a daily basis, many over the internet.
Local Connect gives enterprises the ability to connect privately and securely to others located in the same Continent 8 data centre campus.
With varying bandwidths, and portal access to view bandwidth and usage stats this is a cost effective and secure alternative to an internet VPN.
Download Product PDF
Develop a global ecosystem of partnerships
One of the benefits of being co-located with Continent 8 is that it gives access to a network of over 25 locations globally.
These locations, and the customers located therein can be made available via Remote Connect. Through a redundant pair of physical cables Continent 8 can provision many virtual circuits between enterprises, sites and services. Benefit from aggregated bandwidth rates to lower overall costs alongside flexibility over commitments.
Best of all though, it gives the opportunity to communicate between partners privately, away from the threat of attack – whether that be via DDoS or hack.

Download Product PDF
Connect privately and securely to Public Clouds
Cloud Connect directly connects your infrastructure to leading cloud service providers, such as Amazon Web Services and Microsoft Azure.
Simultaneously orchestrate hybrid and multi-cloud solutions across multiple locations and gain the global scale, performance and security your business needs to compete in today's global marketplace.
By connecting privately you avoid the inherent security risks associated with internet VPNs, you also benefit from monitoring and an availability SLA so you can manage the connection as a part of your own network.
The highest availability, private and secure
Whether you already have a VPN over the Internet or you need to deploy a new secure network, the Continent 8 Secure MPLS Network Service is the simple way to build a scalable and flexible private network.
If you need optimal support and differentiation for all your mission-critical applications, the Continent 8 MPLS Network Service provides full class of Service (CoS) capability, meaning you can converge video, voice and multiple data applications over a single platform.
From the highest availability point-to-point circuits to full layer 3 mesh, Continent 8 has considerable experience and capacity to accommodate significant global WAN requirements.
Download Product PDF
Ultra resilient and global internet bandwidth
Continent 8 provides redundant presentation IP Internet services as standard with connectivity to the internet via true Tier 1 providers in London, Paris, Milan, New York, Tokyo and Hong Kong.
With multiple peering arrangements and carrier-level transit links measured in Terabits at our major internet hubs, Continent 8 is able to manipulate its network borders to manage traffic flows and optimise routes dynamically.
As a result, Continent 8 offers the lowest latency and highest availability IP Transit across a number of jurisdictions.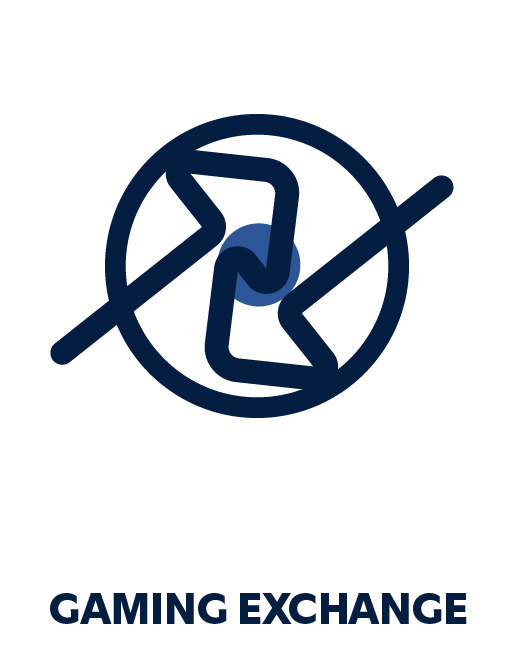 The most powerful private internet in iGaming
The Gaming Exchange is an exclusive exchange for Continent 8 customers to connect to other Continent 8 customers. We provide a private network across our backbone network to allow customers to exchange traffic with other participating customers, securely, privately and with the lowest latency.
Our unique customer portal shows traffic flows within and outside Continent 8 to other gaming partners.